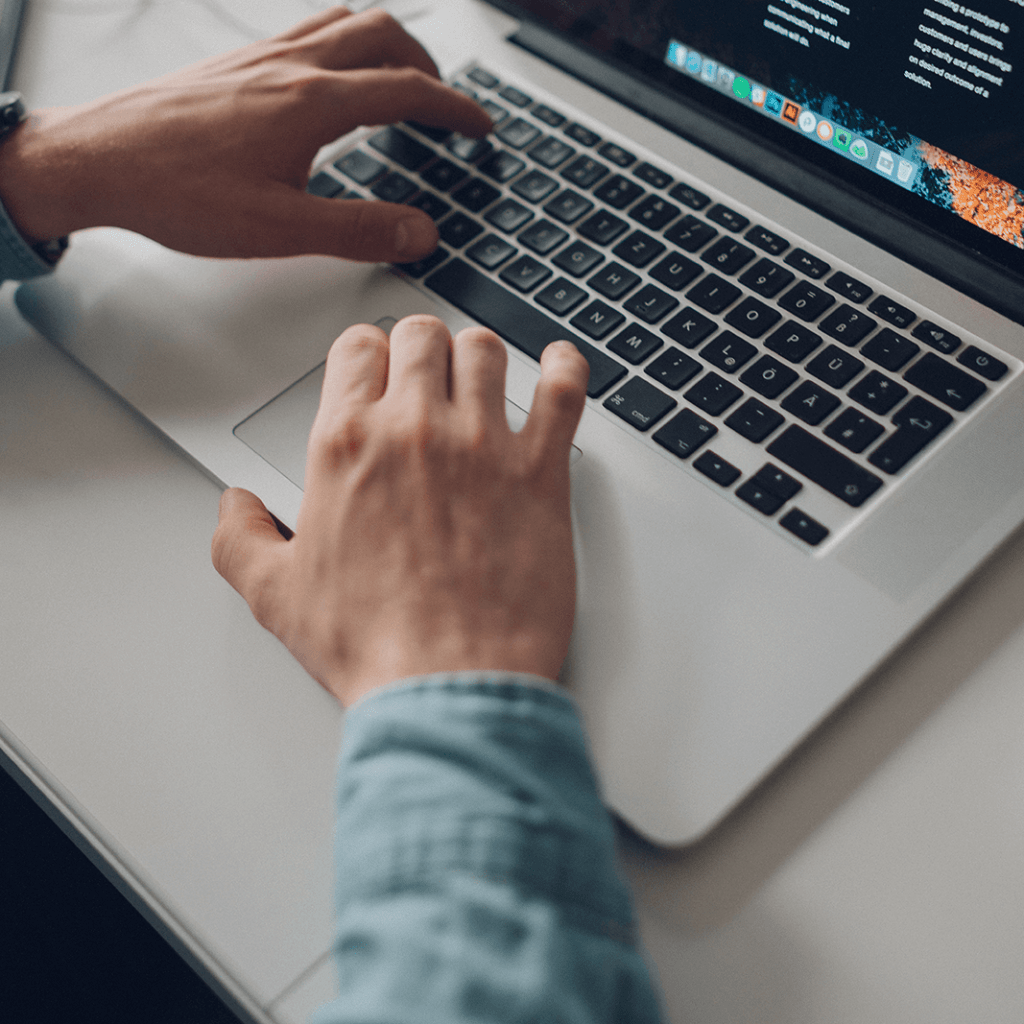 The Republic of the Seychelles is part of the Commonwealth of Nations which constitutions most of the (former) British Overseas Territories. The jurisdiction follows the common law legal system and shares the general principles of international corporation law as known in other common law jurisdictions. It supports the principle of separate legal personality and therewith allows shareholders and staff members of the company to disconnect from the company as a legal person. The result is that the shareholders of legal persons incorporated in the Seychelles are liable for their share capital. The company is responsible for its activities and potential damages to its customers and stakeholders and the controlling persons can be held responsible and liable by a decision of the court.
Whilst companies are established to meet its commercial objectives, abuse may occasionally happen. Since the company is formed in the Seychelles, the appropriate forum to settle disputes is a local court in the Seychelles. As such, international counterparts of a Seychelles company may request additional safeguards before they enter into collaboration.
Like many of smaller members of the Commonwealth, the Seychelles utilizes its domestic legal and administrative infrastructure to attract foreign direct investment. FDI is an internationally recognized and friendly way that allows foreigners to start a local company in the country. Traditionally, FDI aims to create opportunities for local business under foreign management and thus boosting the local economy. Many of the smaller Commonwealth nations simplified the FDI principles and allowed global entrepreneurs to incorporate offshore or International Business Corporations (IBC) to take advantage of local customs with several extra sector related benefits.
The Seychelles IBC is an easy to operate, fast to implement and cost-efficient solution for international businesses who refrain from conducting any local business activity with residents of the Seychelles. Even though there are exceptions that strengthen the local substance and presence of the company, commercial and thus profit generating activities must take place abroad to utilize the advantages of the IBC. Several of these advantages are but are not limited to a competitive corporate income tax regime, friendly accounting rules, and flexible company laws. Consequently, global entrepreneurs find the Seychelles an interesting jurisdiction for incorporation.
Globalization, technological innovation and advanced access to the internet allows location independent professionals, entrepreneurs, international consultants, and small business owners to choose the ideal location to incorporate, run and manage their business. This same rudiment applies to the companies service providers and financial ecosystem. As such, it is customary that the Seychelles offshore company or IBC operates a banking relationship in a different jurisdiction. Conflict of laws between the corporate home and host states and the residency of the beneficial owner may incur, but also other challenges are possible.
Seychelles offshore companies and IBC's may hold their financial arrangements and assets abroad. The recent era experienced several offshore bank failures and fraud that involved offshore companies. Many Seychelles offshore companies and IBC's have been victimized by such events and it does not look like the end is near.
Seychelles Asset Recovery
Sophisticated investment fraud, offshore bank failure and other loss of assets affect people and companies all around the world. Seychelles offshore companies and IBC's may also be duped by civil wrongs and criminal conduct. When assets are blocked or disappear, asset tracing and recovery procedures help to minimize risk and maximize repayment.
Whilst Seychelles offshore companies and IBC's avail themselves of the global financial system, their facilitators and service providers do the same. The cross-border effect of their activities penetrates different legal systems and makes asset recovery a difficult and lengthy process. As such, victims off offshore bank failure and cross-border investment fraud must formulate and execute a meticulous and proven recovery plan. Inexperienced advisers and generalist approaches should be avoided to create predictability and certainty.
Legal Floris LLC, together with Equation CS, one of the partners of this website on Seychelles Company Formations, is highly experienced in fund and asset recovery procedures for high net worth individuals and Seychelles offshore companies in matters of (offshore) bank failure and investment fraud. The recovery strategy used by us has helped hundreds of high net worth individuals and (offshore) companies to regain access to their (corporate) assets and bank accounts again. As such, beneficiaries of Seychelles offshore companies and IBC's who experience difficult times due to bank failure and investment fraud against the company, are invited to contact us to discuss their case and evaluate their options for recovery.
Contact us Today: