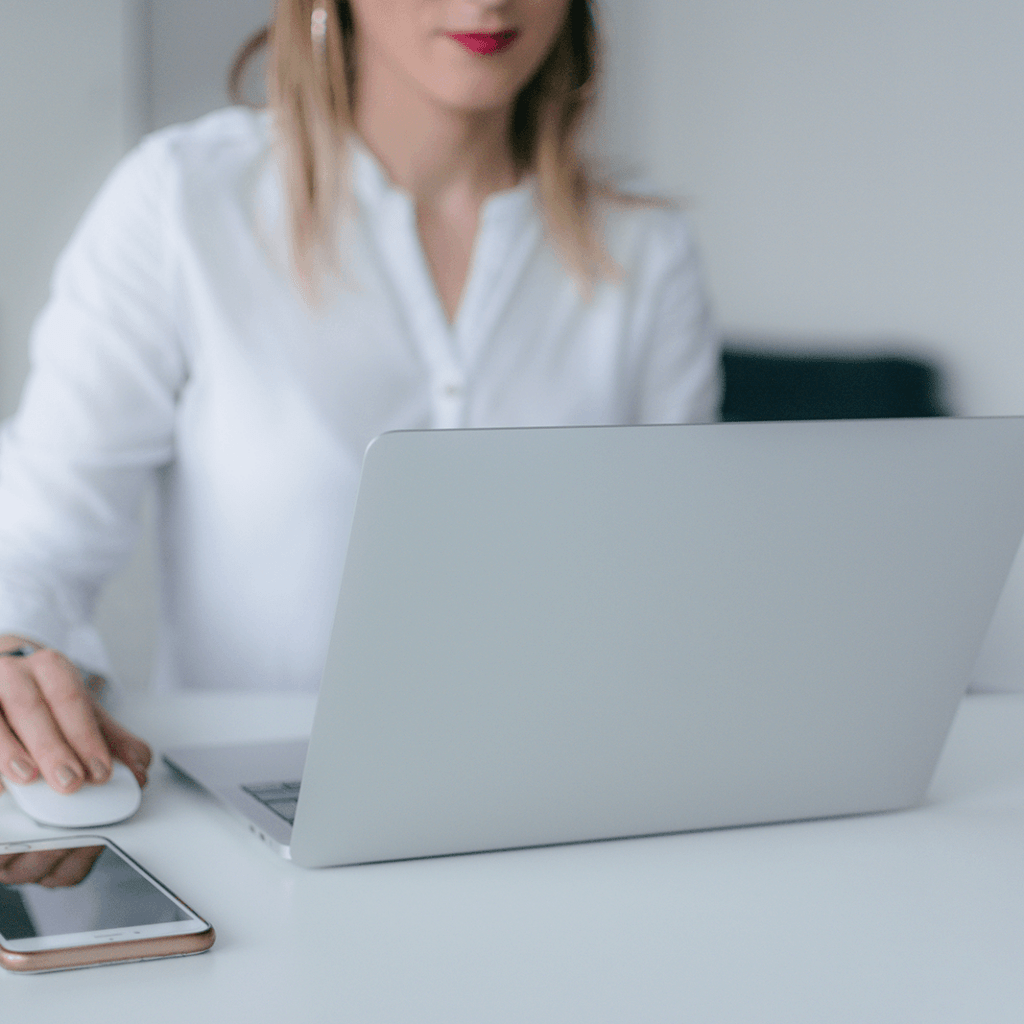 Companies incorporated in the Seychelles need a bank account. This bank account can be opened in the Seychelles, at a foreign (offshore) bank, or even at an Electronic Money Institution. All available options have advantages and disadvantages. Therefore, you should choose wisely for the financial institution of your choice. A choice for the most appropriate banking relationship for a Seychelles company takes elements such as safety, flexibility and profitability in consideration.
Bank secrecy is a globally accepted principle supporting the contract between the bank and its customer. Banking privacy, however, turns into a different concept with reporting requirements such as the Suspicious Activities Report (SAR), the Currency Transaction Report (CTR), and information sharing between tax authorities under the Common Reporting Standard (CRS) and FATCA. Regulatory scrutiny and legal consequences point towards Seychelles IBCs failing to comply with the rules imposed on them by the financial institutions they cooperate with. The choice for a financial institution is therefore crucial.
A risk assessment before opening an (offshore) account for a Seychelles company is mission critical. Capitalization for long was a decisive factor. Lately, well capitalized offshore banks are forced to close their doors, whilst putting customer deposits at risk, due to regulatory violations. Since intervention by a central bank or other regulator is difficult to predict, prospects should assess the availability and feasibility of a deposit protection scheme.