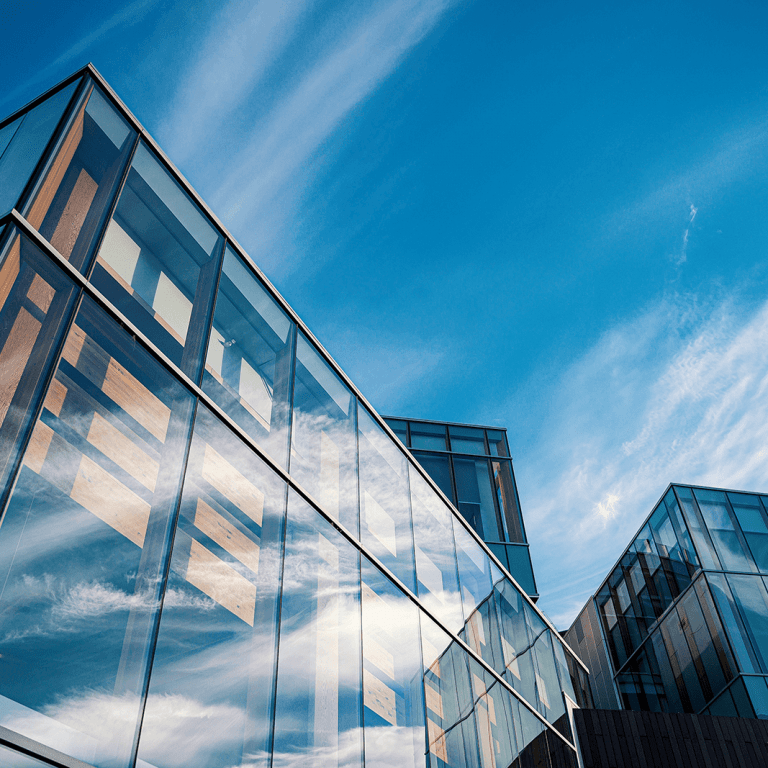 Independent business people with a global or virtual reach can choose to incorporate in a variety of jurisdictions that support non-resident company formation. A friendly and efficient regime to conduct international business is essential when the beneficial owner is located abroad. The Seychelles is such a country providing access to a stable and respected corporate environment. Alongside straightforward company formation, Seychelles companies are used for corporate planning, diversification and risk management.
The Seychelles International Business Companies (IBC) Act of 2016 handles the legal framework of the company law with non-resident ownership and offshore companies. Tax exempt status is applied exclusively to profits from the activities of the company outside the Seychelles. When the IBC trades in the jurisdiction, local taxes are imposed for those activities. The formation of the company requires the decision for a company name, the registered office, the drafting of the memorandum of association, and the appointment of the first director and the shareholders.
A Seychelles IBC can be used for various business activities. Due to the possible tax exempt status, the IBC can be used as a holding company, as well as a stand-alone trading or servicing entity. Some business activities require a license to operate but most can operate freely.
Company formation in the Seychelles is done by an international corporate service provider in collaboration with a local agent. The agent provides the registered address, and the service provider delivers the administrative documentation, which includes compliance with customer due diligence and Know Your Client procedures. Equation CS is a licensed corporate service provider. Professionals willing to form a company in the Seychelles can reach out via this contact form to discuss their needs and decide on the most appropriate company structure.