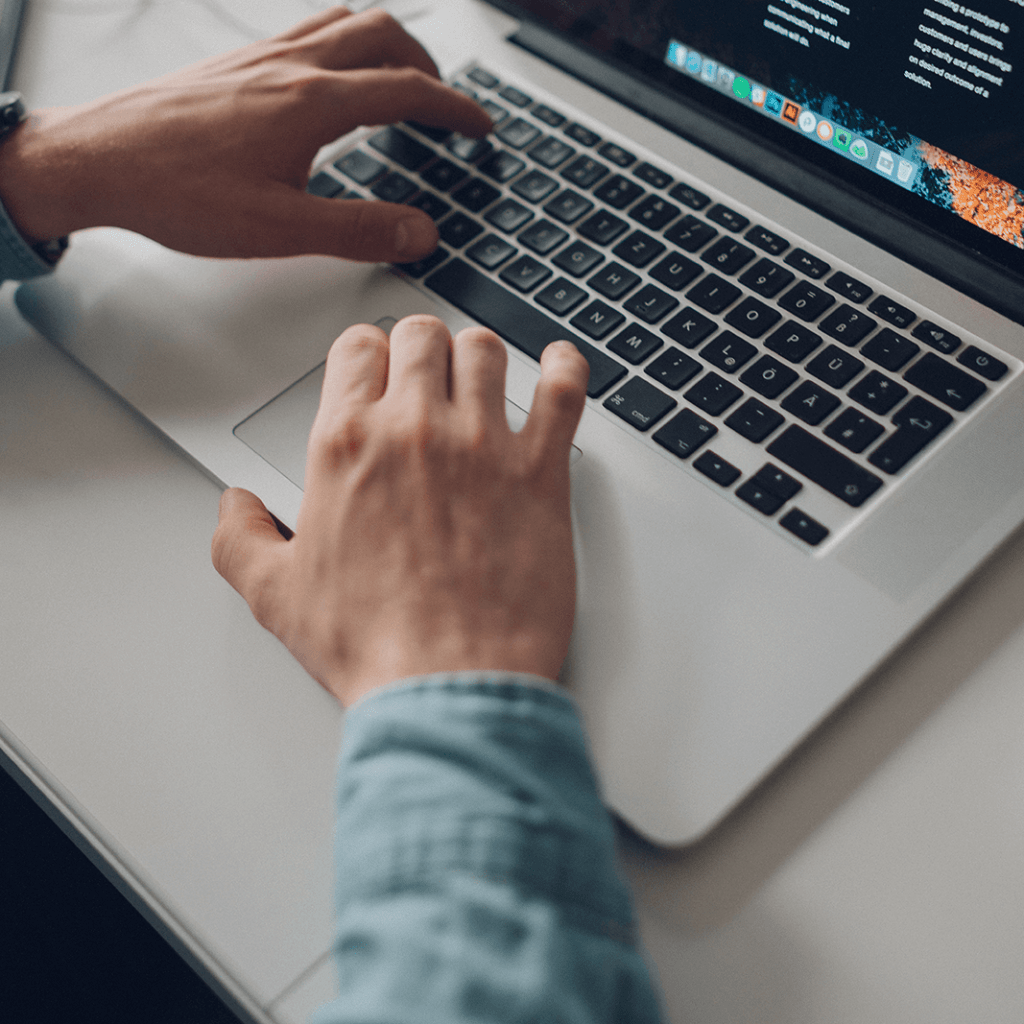 This information on this website has a focus on the offshore financial industry and the Republic of the Seychelles in particular. The website is owned, operated and managed by Legal Floris LLC, in collaboration with Equation CS. 

The information, methodologies, data and opinions contained or reflected herein are proprietary of Legal Floris LLC and/or third parties, intended for internal, non-commercial use, and may not be copied, distributed or used in any way, including via citation, unless otherwise explicitly agreed in writing. They are provided for informational purposes only and (1) do not constitute administrative, legal or financial advice; (2) cannot be interpreted as an offer or indication to start a business, to select a project or make any kind of business transactions; (3) do not represent an assessment of the issuer's economic performance; (4) are not a substitute for a professional advice; (5) do not guarantee future results based on past experiences. 

As the owner of the website Seychelles Company Formations, Legal Floris LLC and its partner Equation CS have made every attempt to ensure the accuracy and reliability of the information provided on this website. However, the information is provided "as is" without warranty of any kind. Therefore, Legal Floris LLC, nor Equation CS do not accept any responsibility or liability for the accuracy, content, completeness, legality, or reliability of the information contained on this website.
No warranties, promises and/or representations of any kind, expressed or implied, are given as to the nature, standard, accuracy or otherwise of the information provided in this website nor to the suitability or otherwise of the information to your particular circumstances. We cannot and will not guarantee that this website is free from any indistinctness and cannot vouch for the accuracy of its content.
We shall not be liable for any loss or damage of whatever nature (direct, indirect, consequential, or other) whether arising in contract, tort or otherwise, which may arise as a result of your use of (or inability to use) this website, or from your use of (or failure to use) the information on this site. This website provides links to other websites owned by third parties. The content of such third party sites is not within our control, and we cannot and will not take responsibility for the information or content thereon. Links to such third party sites are not to be taken as an endorsement by Legal Floris LLC or Equation CS of the third party site, or any products promoted, offered or sold on the third party site. Whilst we adopt the internationally accepted EU regulation on data protection, we cannot and do not take responsibility for the collection or use of personal data from any third party site. In addition, we will not accept responsibility for the accuracy of third party information.