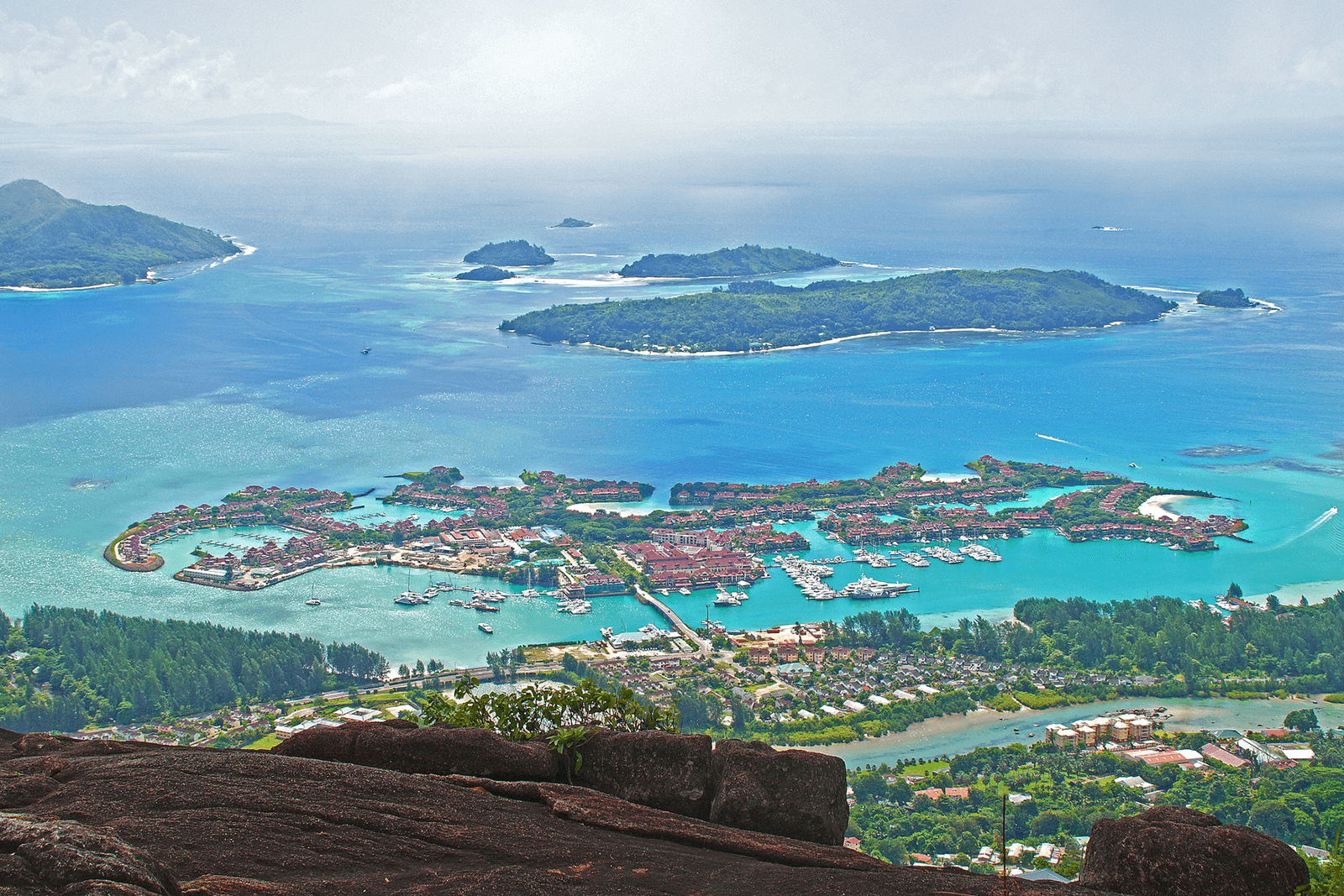 The Republic of the Seychelles is an archipelago in the Indian Ocean. For market diversification purposes and to boost the local economy, the Seychelles introduced the International Business Companies Act in 1994. The Act allowed foreigners to incorporate IBC's on the islands with tax exempt status for activities and transactions outside the Seychelles. Alongside tourism and energy, the offshore financial industry is the third contributor to the islands economy welcoming a substantive number of new international business ventures.
The reputation of the Seychelles as a high-profile money laundering hub was gradually reduced after drastic changes were made to the domestic Economic Development Act (EDA). The EDA initially provided investors a guaranteed immediate citizenship, whilst getting immunity from prosecution and financial privacy relating to the source of wealth and funds of the investor. Since the year 2000, the Seychelles improved its regime on customer due diligence and transparency, thus opening their borders for legitimate businesses looking for international expansion and improving its position
Legal Floris LLC procures legal services to international businesses, high net worth individuals and other non-resident customers. These legal services include asset and fund recovery in bank failure, investment fraud, and other illegal acts such as theft and embezzlement. The scope and nature of the work Legal Floris LLC delivers clarifies its expertise in offshore financial centers and justifies its track record.
Bank failure and investment fiascos can involve the funnelling of obscure payments into offshore accounts. Legal Floris LLC utilizes sophisticated asset tracing techniques to follow the money. Alternatively, Legal Floris LLC works for offshore companies who lost, or are about to lose their investment or (offshore) bank deposit.
Alongside the services of asset tracing and fund recovery, Legal Floris LLC collaborates with Equation CS to provide corporate and management services for business willing to start a company in the Seychelles to benefit from the advantageous local laws for International Business Companies. Additional services for Seychelles IBC's are bank account opening, corporate administration and other legal and financial services. Further information on our company and its work is available on the website: Legal Floris LLC.